Attachment: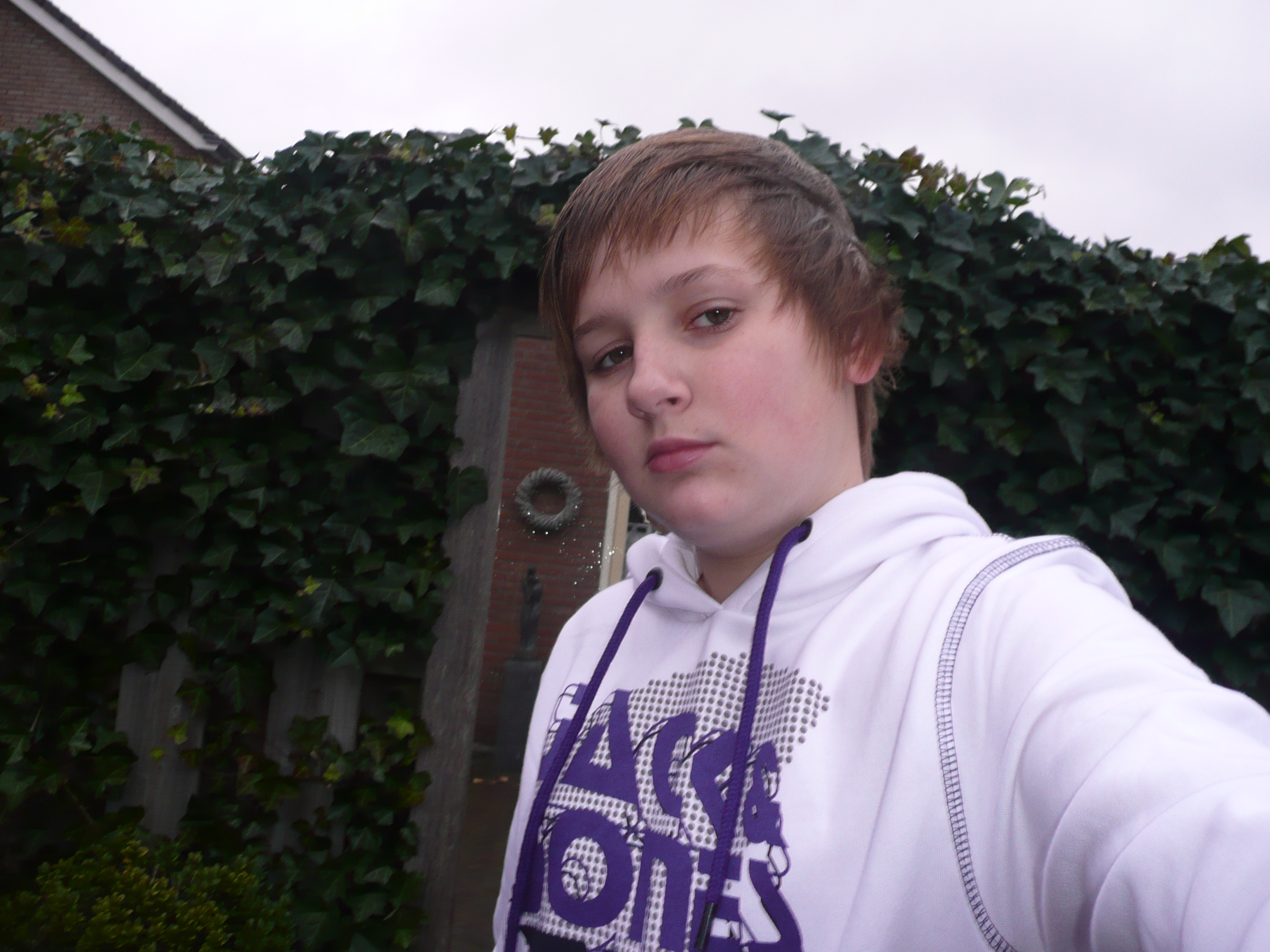 P1020153.JPG [ 2.13 MiB | Viewed 5597 times ]
Hi guys, i am Mozilra, in RL named Justin. <<<--- epic Bieber fail :O
I like to help other players, taking a banhammer and playing in my other server.
In real life i like going out to disco's and other stuff.
So... hope we can meet each other in the Minecraft servers

Greetz!!! Mozilra